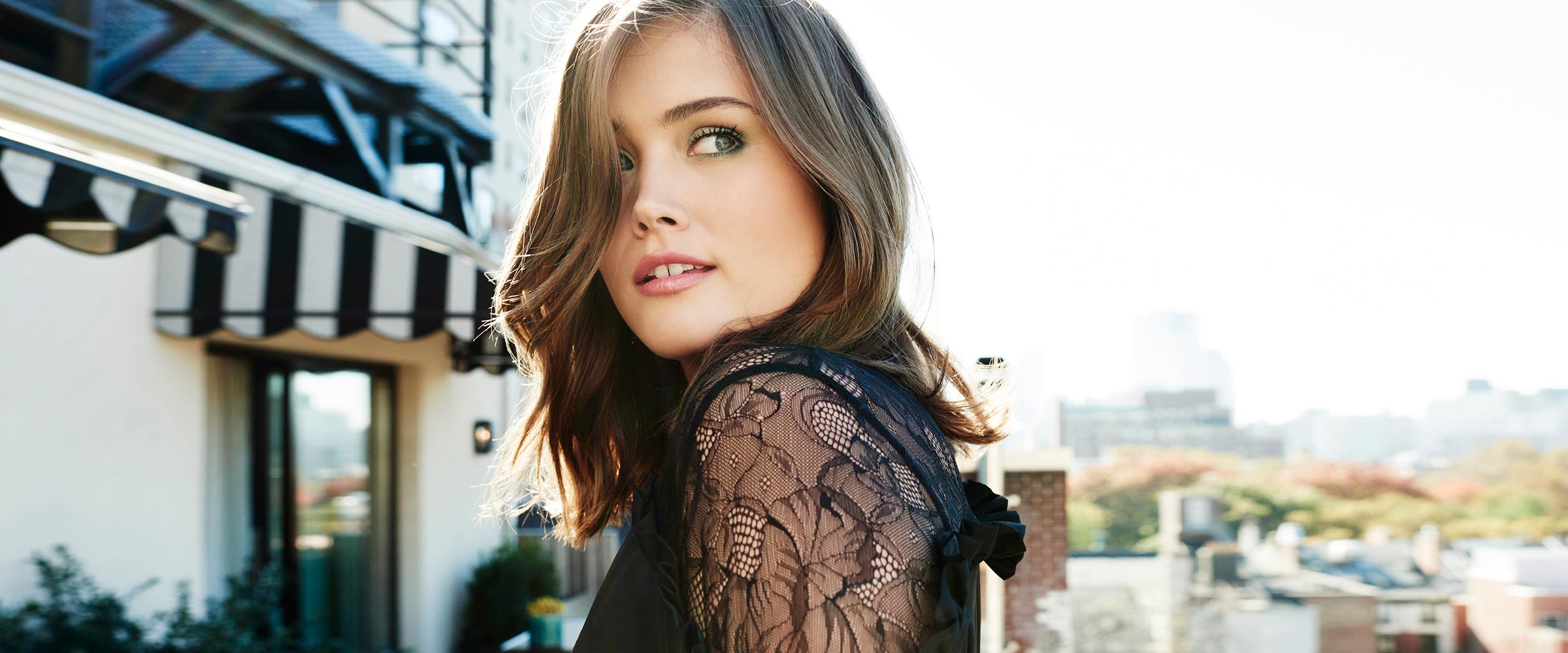 We Believe in the Transformative Power of Fashion
...and seek to unlock it one customer at a time. Together we are sparking a fashion revolution that is changing the way you shop—and the fashion industry at large. Because like you, we know fashion doesn't stop at size 12.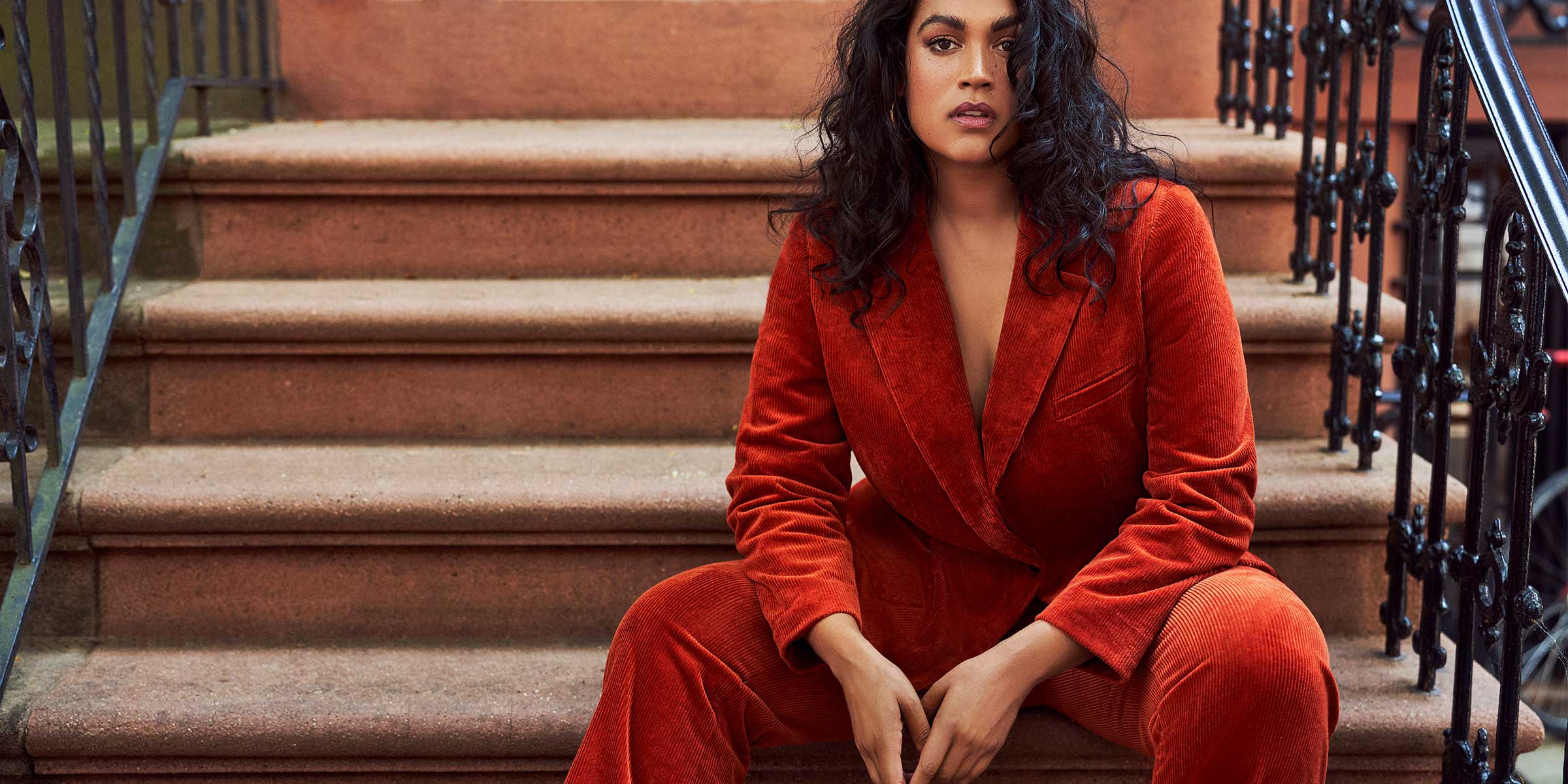 Our Story
ELOQUII is here today because of its customers. When The Limited Brands closed down ELOQUII in 2013, customers demanded it re-open. So we did! Reinvigorated by a handful of the original creators, today we're more passionate than ever.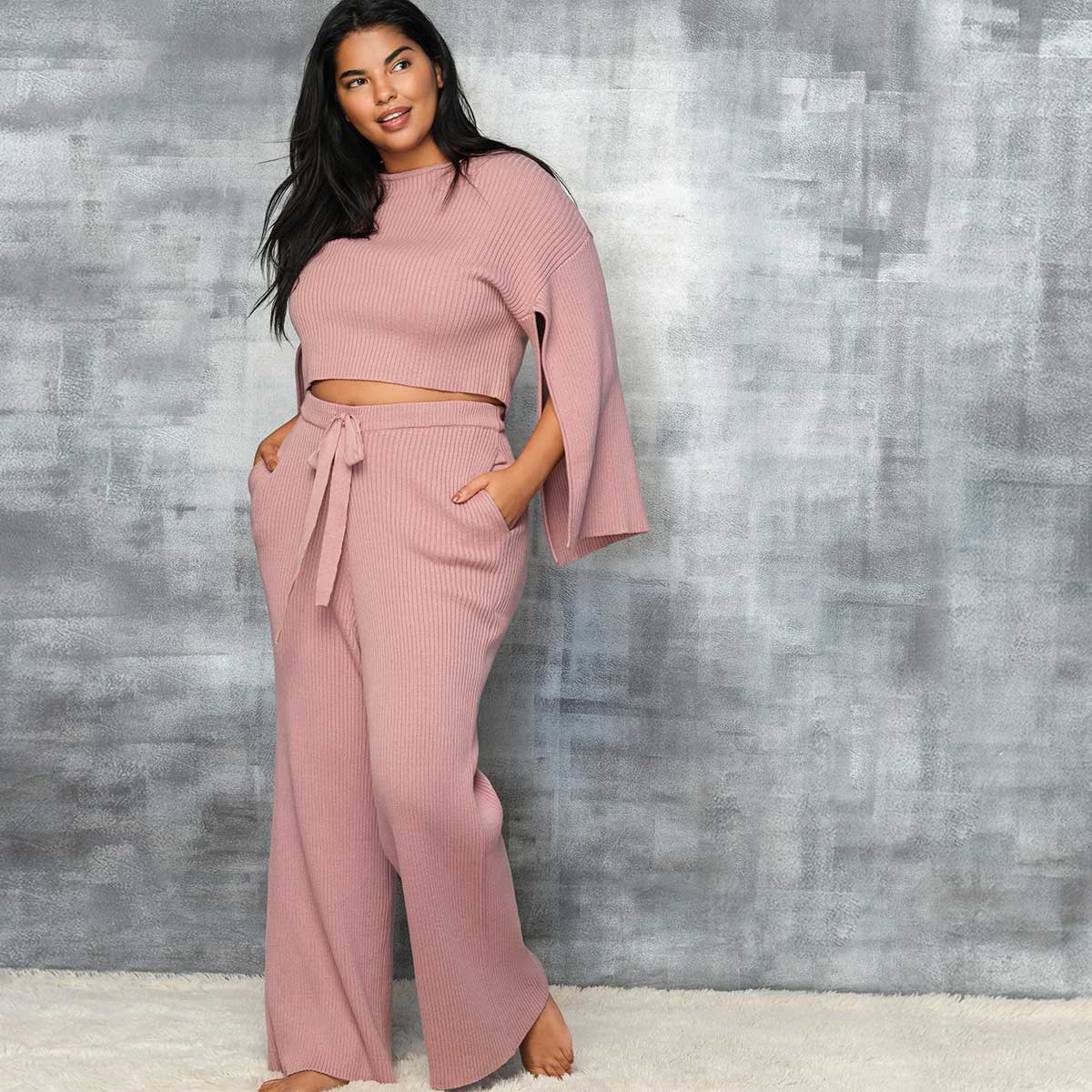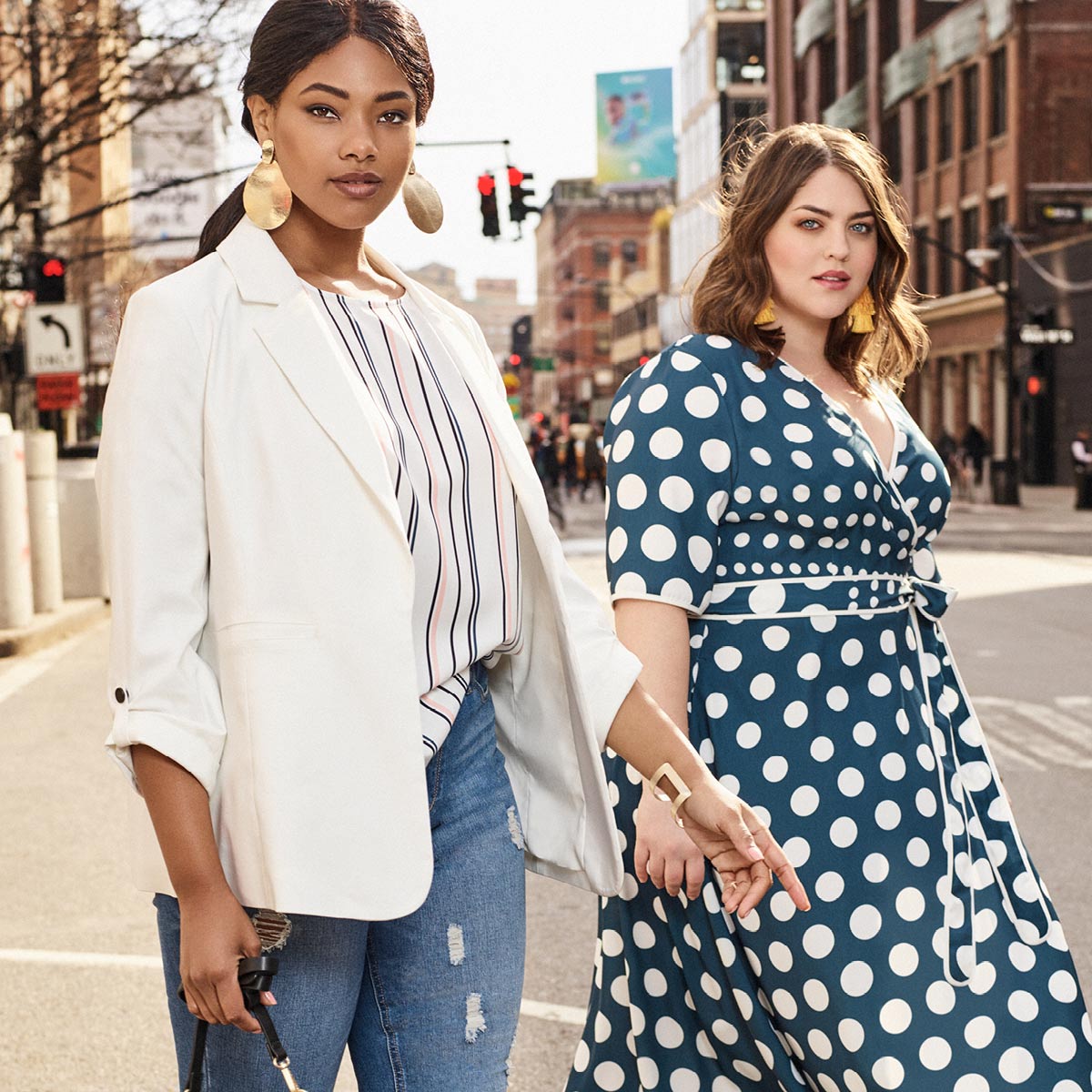 Fashion–and Lots of It:
We live for fashion and want to share our love of style with you. We add new runway-inspired styles to our site daily and launch new collections all month long.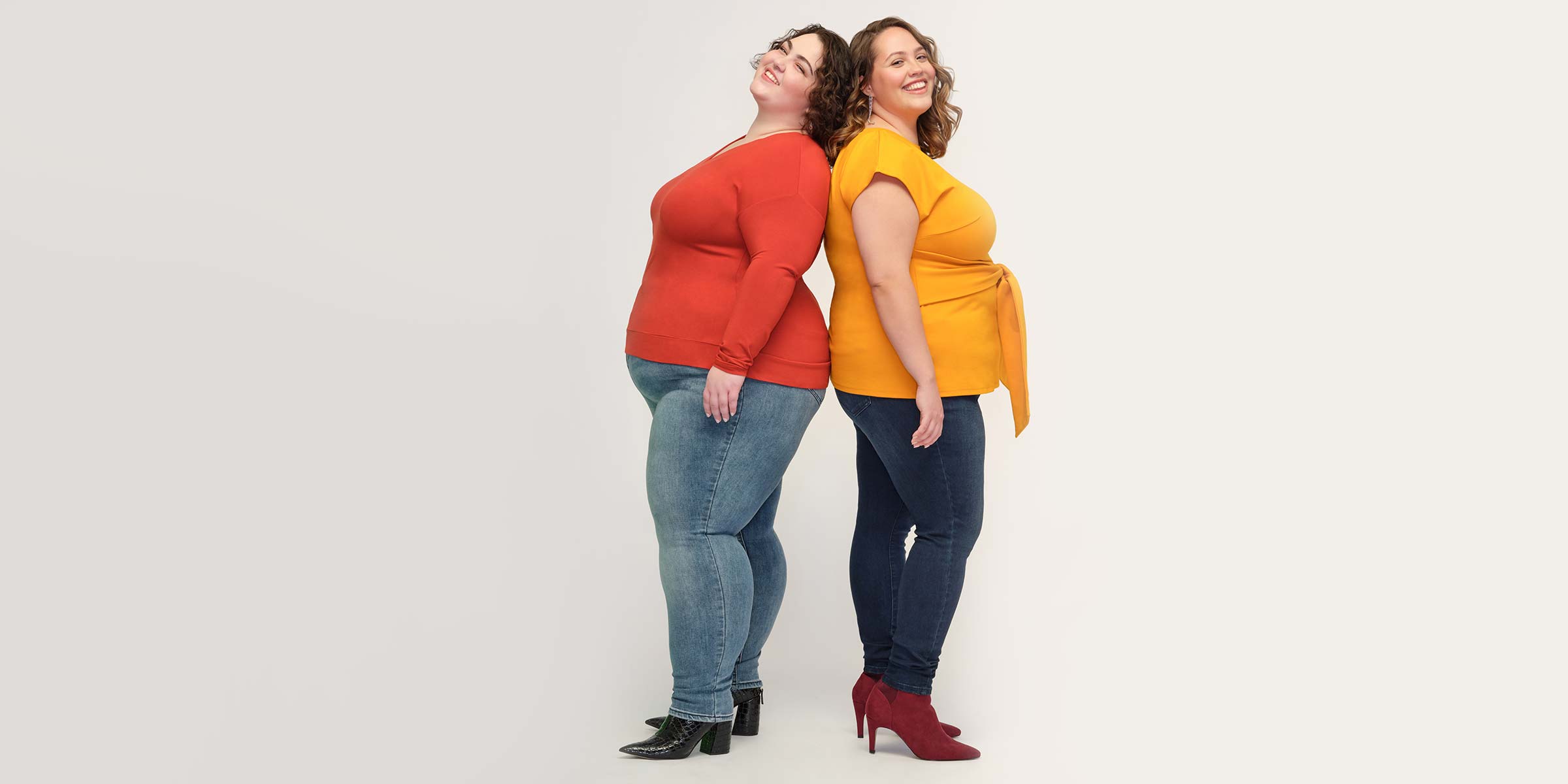 Fit-Obsessed:
The difference between like and love? The perfect fit. So we work hard to get ours right. Our technical fit team is unparalleled and after our clothes hit our site we read each and every review to keep working towards the best fit.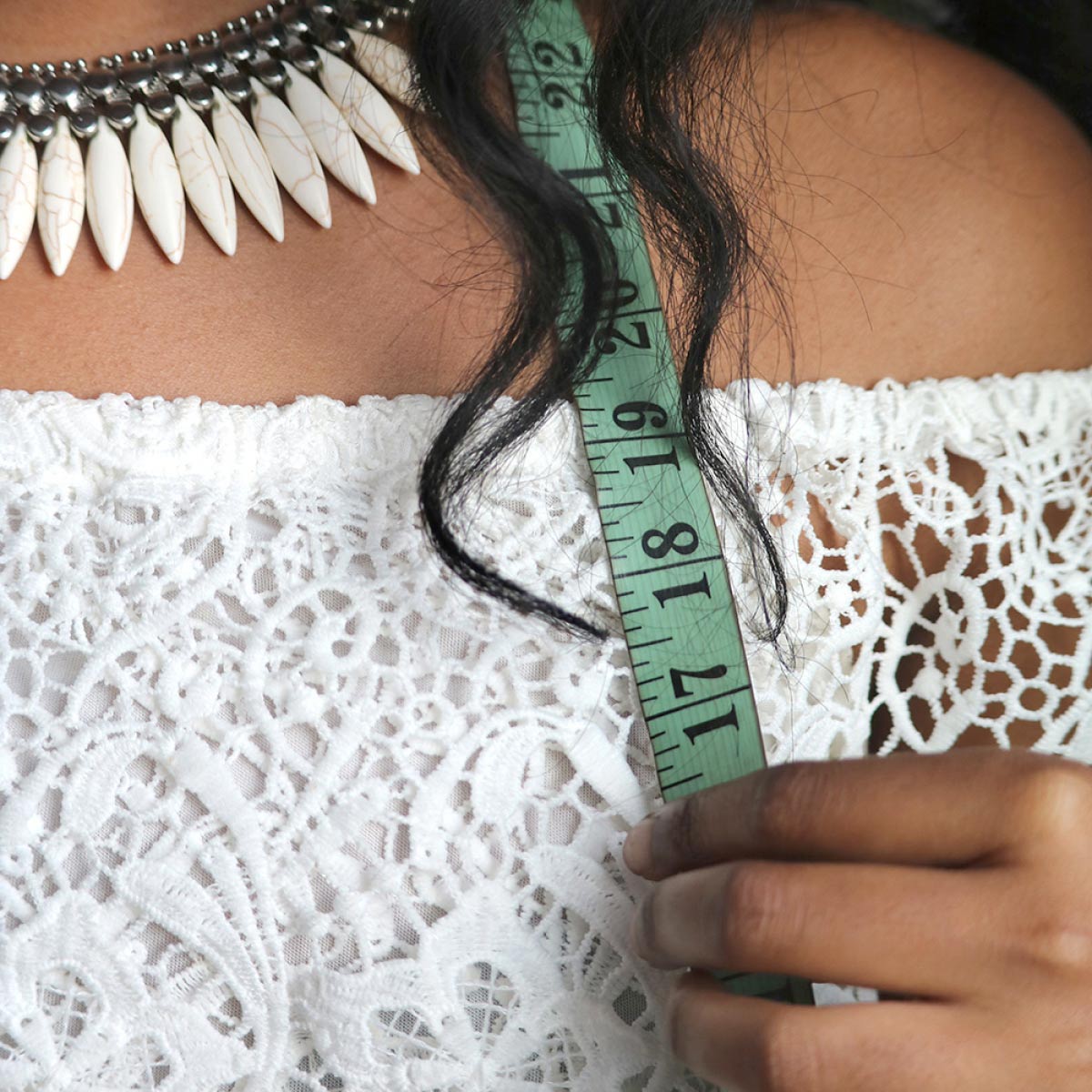 Customers—the Ultimate Inspiration:
You inspire us. You inspire others. Check out @ELOQUII and use #XOQ to share your looks with us adding to the amazing customers with substance and style who inspire us all to realize our most fashionable, empowered selves.